Why Choose Us?
Established in 1983, T.P. Howard's Plumbing prides itself on excellence. We maintain an office and field staff of 200+ professional plumbers to assure our clients of timely bidding, excellent site supervision, and an on-schedule job site performance by the area's best mechanics. We do not hire short-term staff to sustain contracts: we hire well-qualified people and keep them working. T.P. Howard's has multiple divisions; Residential, Commercial, Service, Utilities and our new Concrete Division. We serve the greater Asheville area and all surrounding locations. We are licensed in North Carolina, South Carolina and Tennessee.
About Us
T.P. Howard's Plumbing has six N.C. licensed plumbers on staff, three in the leadership team and three in the field to assure clients of excellent supervision, and proper job schedule performance.
We take great pride in the diverse capabilities of our staff. In addition to commercial and multi-family plumbing systems, we are experts in repairs of all types, remodeling, design and build of custom home systems, medical gas, and fuel gas piping. We install grey water recovery systems, on-demand gas fired water heaters, and connect geo-thermal systems to plumbing systems. We are also well versed in the application of green plumbing while striving to use "Made in America" products. T.P. Howard's Plumbing also offers Underground Utilities and Concrete services for both residential and commercial.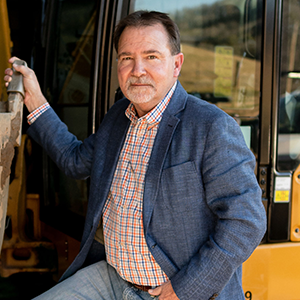 Pat Howard
President/ Owner/ Founder
T.P. Howard's Plumbing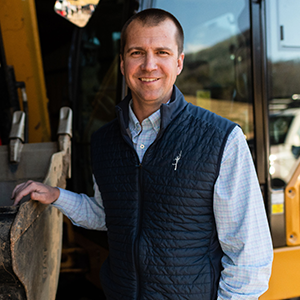 Josh Howard
Vice President of Operations
T.P. Howard's Plumbing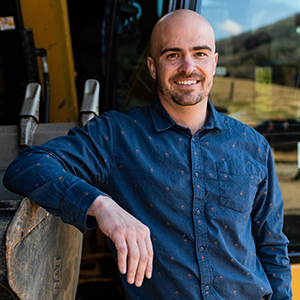 Jacob Howard
Vice President/ Project Manager
T.P. Howard's Plumbing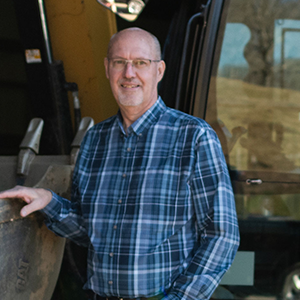 Rick Haney
Senior Vice President/ Senior Commercial Project Manager
T.P. Howard's Plumbing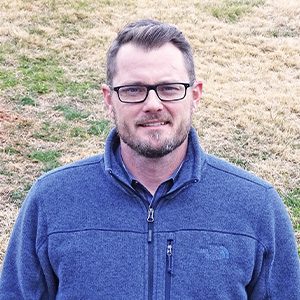 Levi Douglas
CFO
T.P. Howard's Plumbing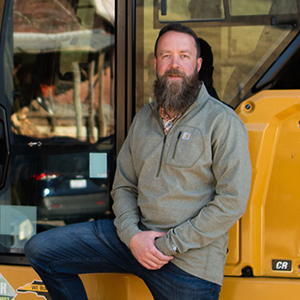 Mike Anderson
Service Division Manager/ Project Manager/ Estimator
T.P. Howard's Plumbing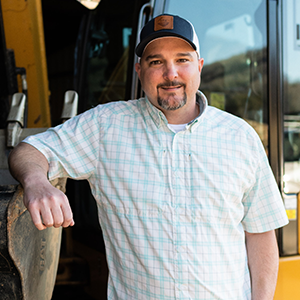 Danny Dash
Head of Utility Division
T.P. Howard's Plumbing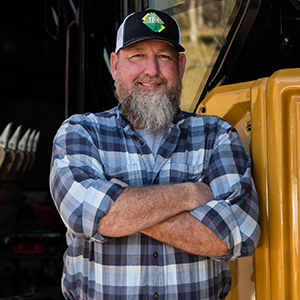 Josh Redden
Utility Division Project Manager
T.P. Howard's Plumbing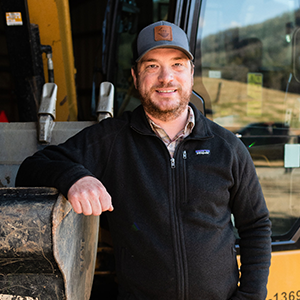 Nathan Wyatt
Head of Operations
T.P. Howard's Plumbing